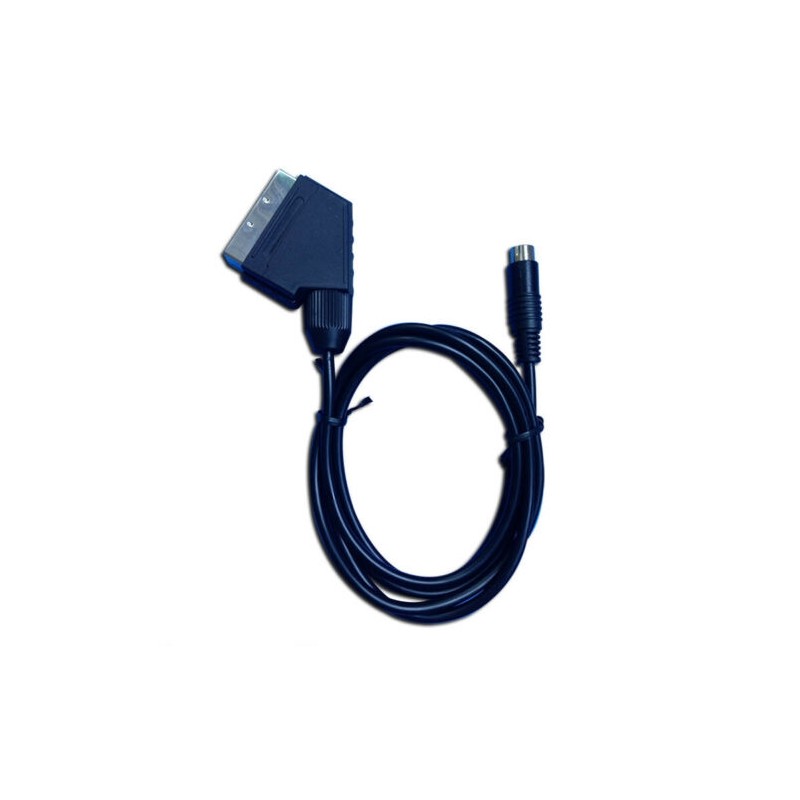  
Mega Drive 2 RGB Cable
Compatible Sega Mega Drive 2 RGB, SCART, video cable.


Your purchase protected by Trusted Shops

Free shipping in all orders over 60€ * (Except Lithium batteries and Gift Cards)

14 days to return it
Compatible RGB video cable for Sega Mega Drive 2.
NEW manufacture, about 1.70 m. length. Excellent quality
One standard Sega Mega Drive 2 Video connector in one end and one SCART on the other end.