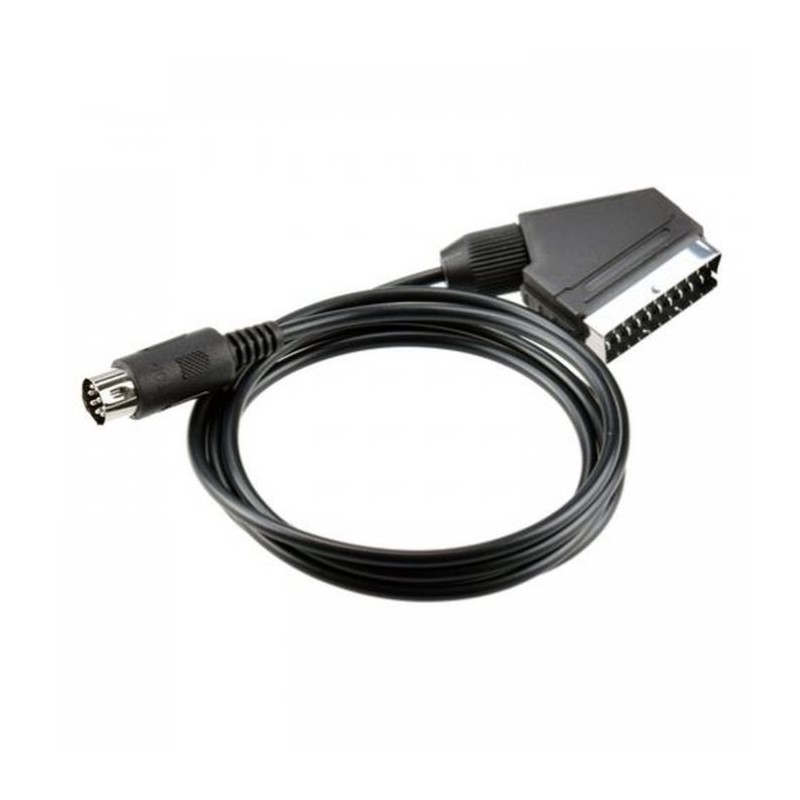  
Mega Drive 1 RGB Cable
Compatible Sega Mega Drive 1 RGB, SCART, video cable.


Your purchase protected by Trusted Shops

Free shipping in all orders over 60€ * (Except Lithium batteries and Gift Cards)

14 days to return it
Compatible RGB video cable for Sega Mega Drive 1.
Compatible with PAL Master System 1
NEW manufacture, about 1.70 m. length. Excellent quality
One standard Sega Mega Drive 2 Video connector in one end and one SCART on the other end.